Economics of higher productivity with temperature, reaction control and other technical enhancers.
MHI Energy 101 Tutorial
MHI furnaces and thermal devices are upgraded often with the latest breaktroughs in high temperature materials
We make your costs lower with modern production line technology. Shown below is the Airtorch™ Rapid Production Line.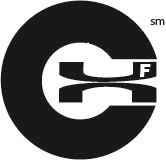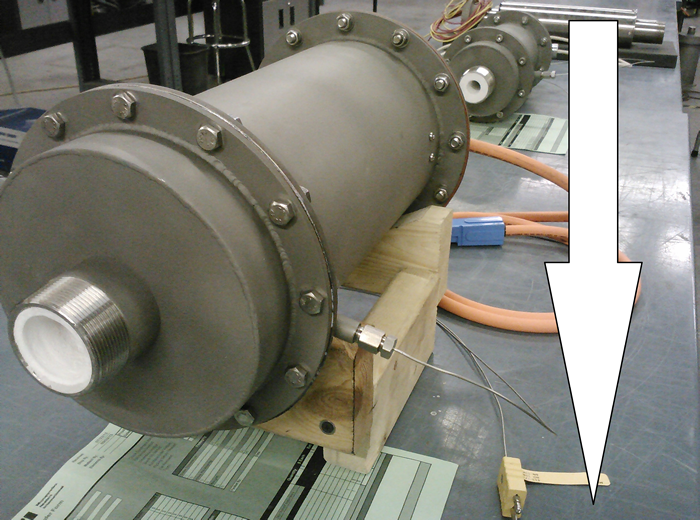 We enable better efficiency and productivity for MHI device users with major technical enhancements to temperature capability, rate of delivery and ease of delivery (e.g BendHeat™).

Click here to read testimonials from our customers.