HGA-M-01
Supersaturated steam with over 50% specific humidity is possible with the HGA-M-01.
Model
Output
Power
Voltage
HGA-M-1

Superheated Steam/Air or Gas Mixture.

For Pure Steam click here

1KW
110V 50/60Hz
Pump Setting #
(PP/120/12)

Please note this depends on the specific pump and data is provided as an example only.

Approximate HGA-M-01 Steam/Air Exit Temperature, °C
Typical range only
Highest Specific Humidity Allowed
(typical only)
4
621-627
call
5
577-583
call
6
534-548
call
7
452-464
0.14
8
132-162
0.17
9
121-158
0.33
9.9
98-110
0.62
At high flow settings, condensation could occur (steam seperator) depending on use. Note that the specific humidity is not the same as
relative humidity (please see articles for definitions for a review of humidity terminology).

Steam Calculator, Productivity Enhancement and FAQ's |Physical Proerties of Moist Air/Gas | What are Steam and Humidity?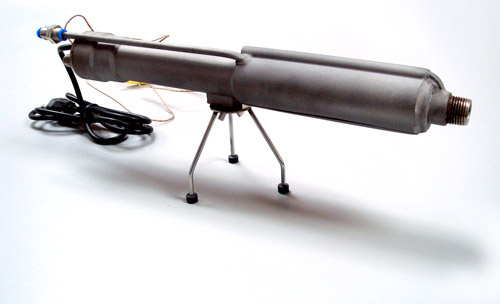 Model HGA-M-01 Superheated Steam Generator with stand. Steam gas integrator.

Peristaltic Pump Motor - controls steam quantity
Part # PP/120/12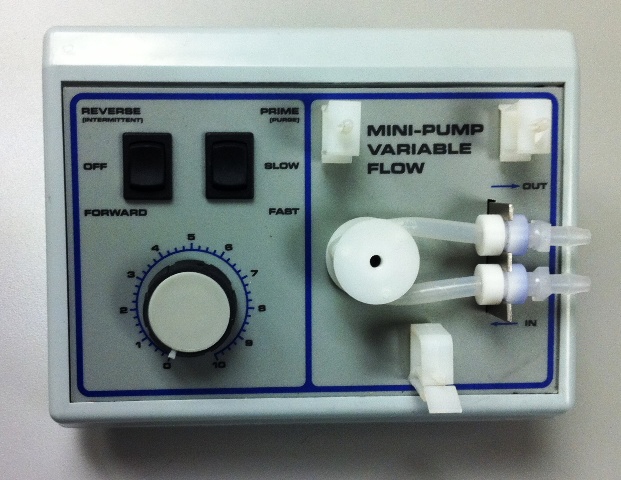 Peristaltic pumps shown are only typical. Exact model will be provided with the quotation and specifications and is subject to change.
Setting numbers below depend on model supplied.



optional tubing shown
quick connect and disconnect
continuously adjustable
0-32 mL/min
120V